More info
This SYSTEMA PTW gun is a Systema challenge kit assembled by Powair6.
Depending on requirements, it is possible to change the cylinder power, modify the hop-up, engrave the lower & upper receiver, swich auto to burst, add or modify components or accessories like grips, RIS or simply combine this gun with a custom upper. For options that are not listed in, thank you for contact us by phone or email contact@powair6.com for a personalized quote.
Engravings samples :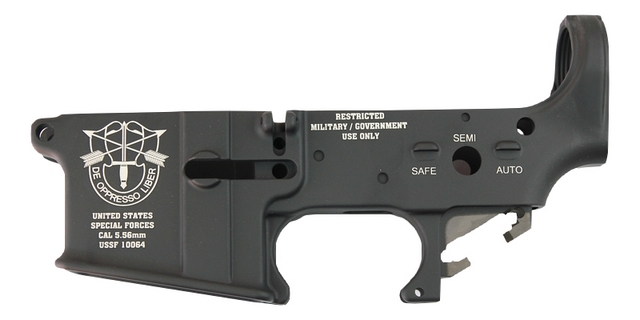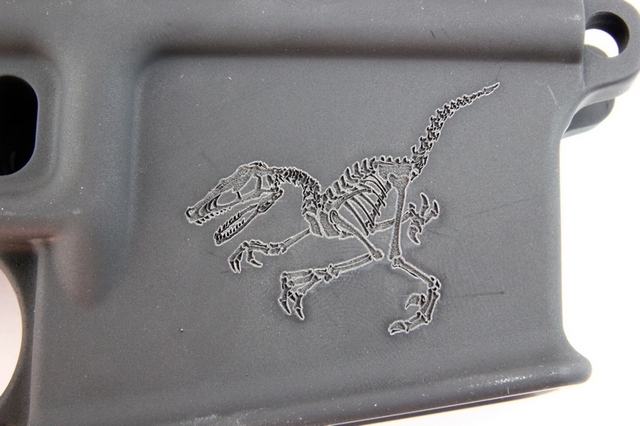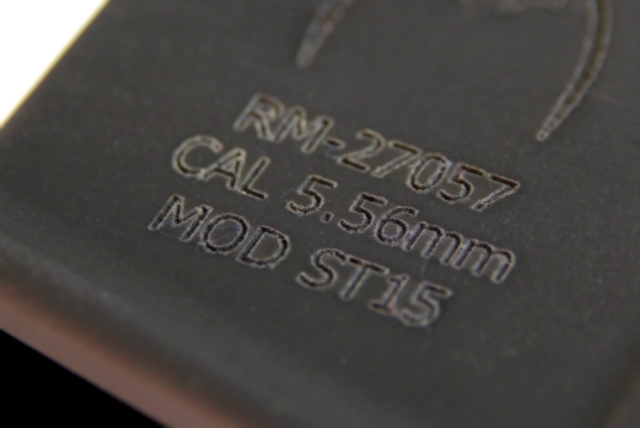 Questions
Pas de question client pour le moment.
Seuls les utilisateurs enregistrés peuvent poser une question.
Login