More info
The officially licensed Heckler & Koch M110 A1 is the ideal AEG sniper rifle for airsoft gamers and collectors. Inspired by the US military service rifle, it features high quality all-metal construction. For this, the HK M110 A1 relies on selected materials, first-class workmanship and reliable technology. The Picatinny rail is equipped with a removable 45° offset iron sight.
The Heckler & Koch M110 A1 has been tuned in our workshop as custom AEG, All original parts are delivered in a separate bag with your replica.
Workshop preparation :
Open the gearbox, take off everything inside, cleaning & degreasing shells
Adjusting the CNC gears with inox shims only, one by one
Short stroke of the piston and sector gear
Angle of engagement optimisation (AOE) for piston and cylinder bumper
Installation of the new mosfet with software update and programming
Short trigger system modification will be fitted for maximum responsiveness
Greasing mecanic & pneumatic parts
Important note :
12 month warranty by P6 Workshop
We recommend 11.1v lipo battery adviced in "accessories" section
We strongly advice you to use high performance mid-cap spring operated magazine
Don't feed your mid cap magazine more than 80% of the maximal capacity
We strongly advice you to use high performance BBs such as BLS, Krytac, Madbull ASG blaster Devil or open Blaster.
Never use grease or any silicone on the electric gun, magazine or BBs
If you have any inquiry don't hesitate to contact us by email info@powair6.com
Feature :
Semi-auto only
Adjustable hop-up
Full Metal
Li-po battery not included
Quick spring change
Picatinny Rail
Telescopic stock adjustable in 5 positions
Comes with 1x 100-round mid-cap magazine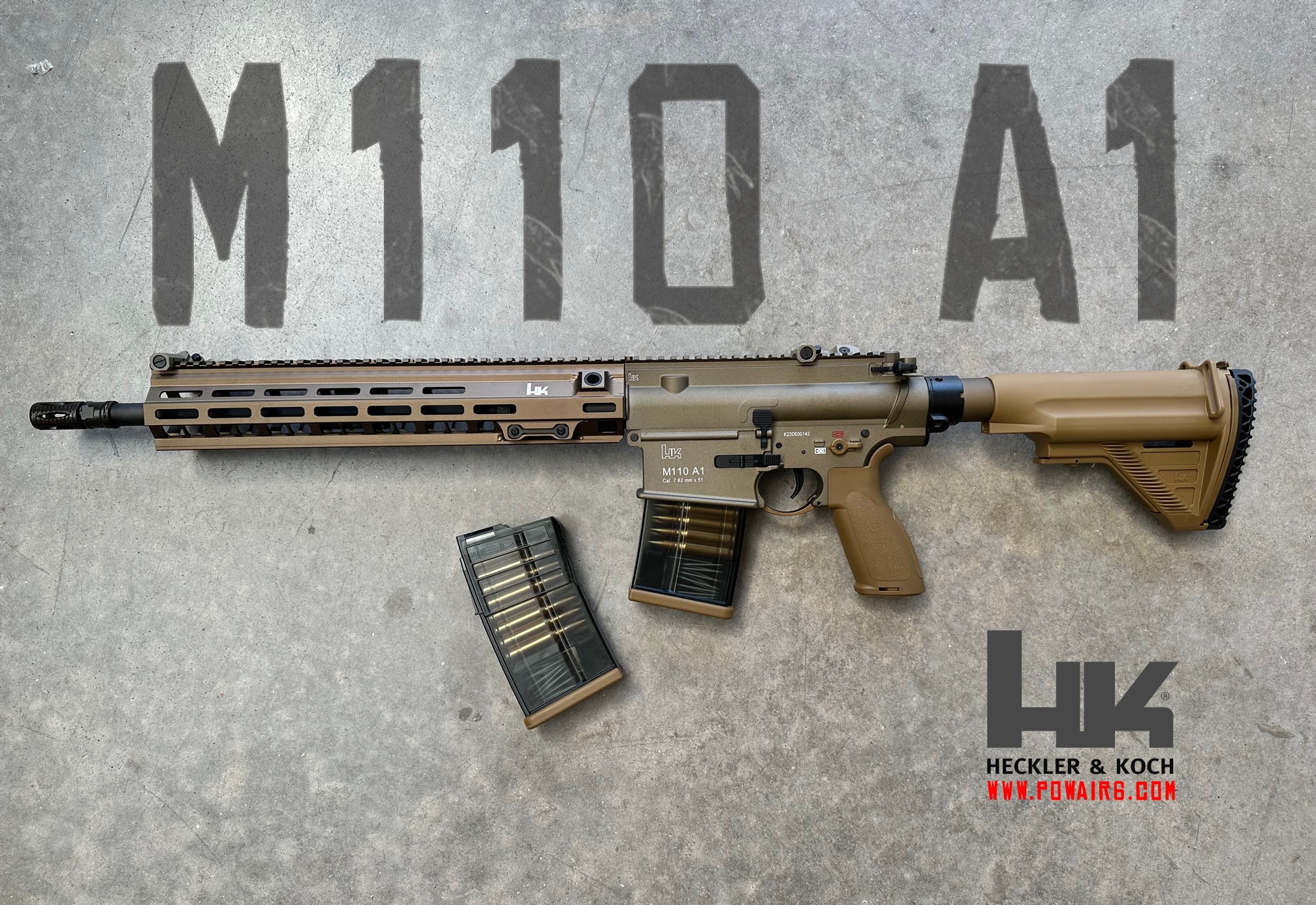 Questions
Pas de question client pour le moment.
Seuls les utilisateurs enregistrés peuvent poser une question.
Login